Artist. Entrepreneur. Creative Mind.
VOICEOVER
As an off-screen voiceover artist, I work for documentaries, image films and often commercials. Some of the most valuable companies and brands rely on my voice in moving image and radio campaigns. I am also active as a station voice on public radio (NDR).
PHOTOGRAPHY
My photographic work covers a broad spectrum and has enabled me to travel to many countries around the world and get to know the most diverse cultures. My photographic works can be found in catalogues and private collections.
DESIGN
After studying at the Academy of Design "Gut Rosenberg" in Aachen, I created works such as sculptures, furniture, paintings and graphics as a visual artist. I have also worked as a graphic designer for various media houses and publishers.
ACTING
My acting training and experience allows me to embody different roles and is mainly applied in the field of dubbing film and cinema productions. As a dubbing actor, I have had the privilege of working on Oscar®-winning feature films and many Hollywood productions.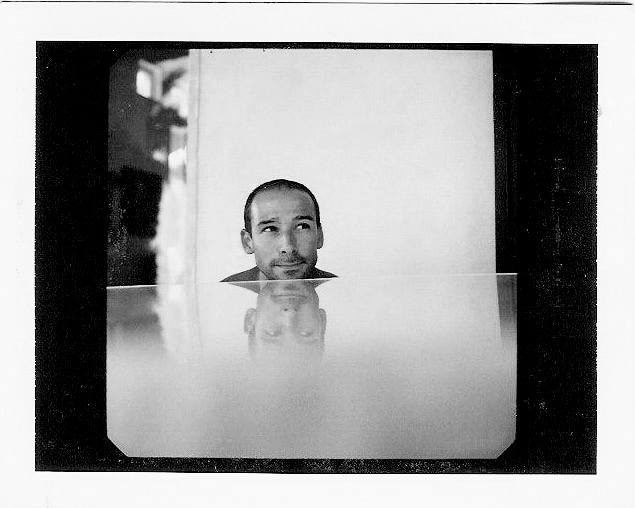 CURIOSITY
"Genius is born crazy." I once read on a billboard. I am neither a genius nor crazy - but I have always been curious. Born into a middle-class family of entrepreneurs, I was able to discover my abilities thanks to a liberal parental home, and to develop freely in my career orientation. After school, I initially decided to train as a carpenter, graduated with honors, and was motivated to continue expressing myself artistically and creatively.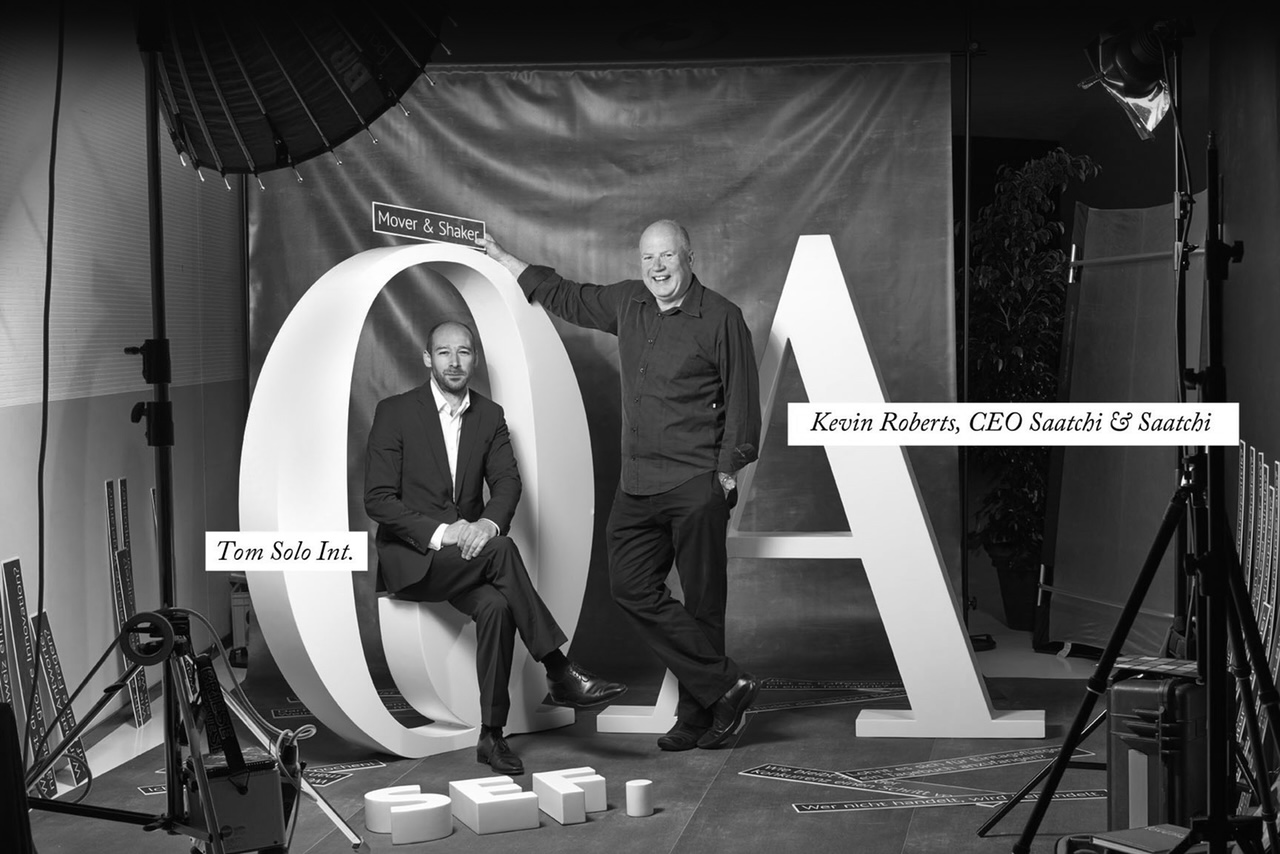 CREATIVITY
A scholarship from the Federal Ministry of Economics enabled me to study design. I was educated in the spirit of BAUHAUS at the Academy of Creative Crafts, and was active in various artistic disciplines, such as sculpture, painting and photography. During this time, images, language and music have played an increasingly important role for me as forms of expression and have been incorporated into my work. For training in the performing arts, I attended a drama school. After my first jobs as a performer and voice-over artist, I made the decision to discover the world through the medium of photography - and emigrated to Spain.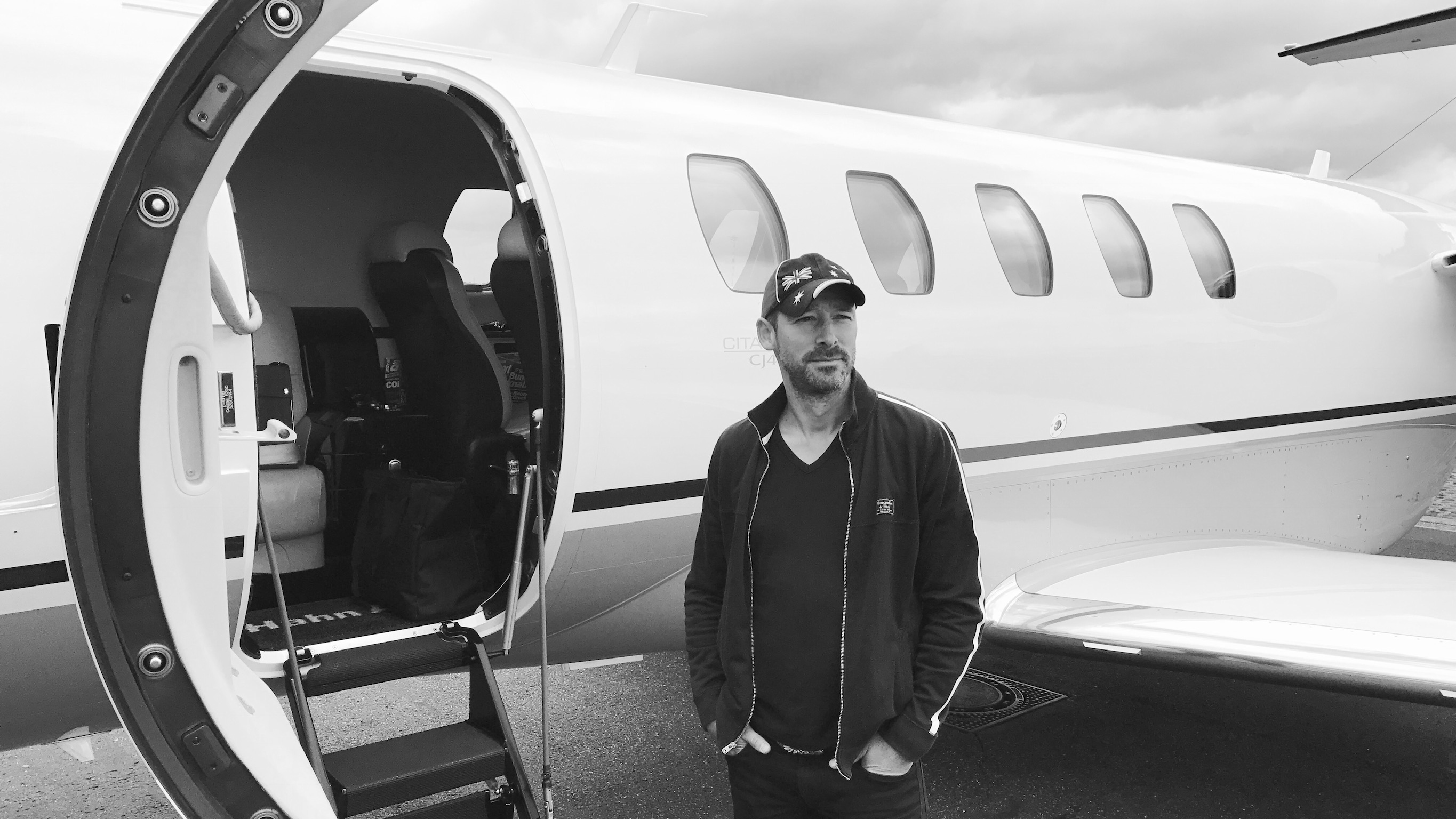 CRAZYNESS
In Barcelona and Mallorca I was able to develop as a photographic artist. These melting pots of international bohemia enabled contacts with illustrious people from a wide variety of countries, creating photographic works that have also left their mark on me personally. The documentation of a 60-day trip around the world in a private plane, which gave me insights into a wide variety of cultures. The photo reports of the polo tournaments at Son Coll, or the book project ES MOLI D'EN MOREI. Shootings with stars like Michael Douglas, Paris Hilton or Richard Branson, travel reports and pop-up portrait installations made me a multifaceted photographer.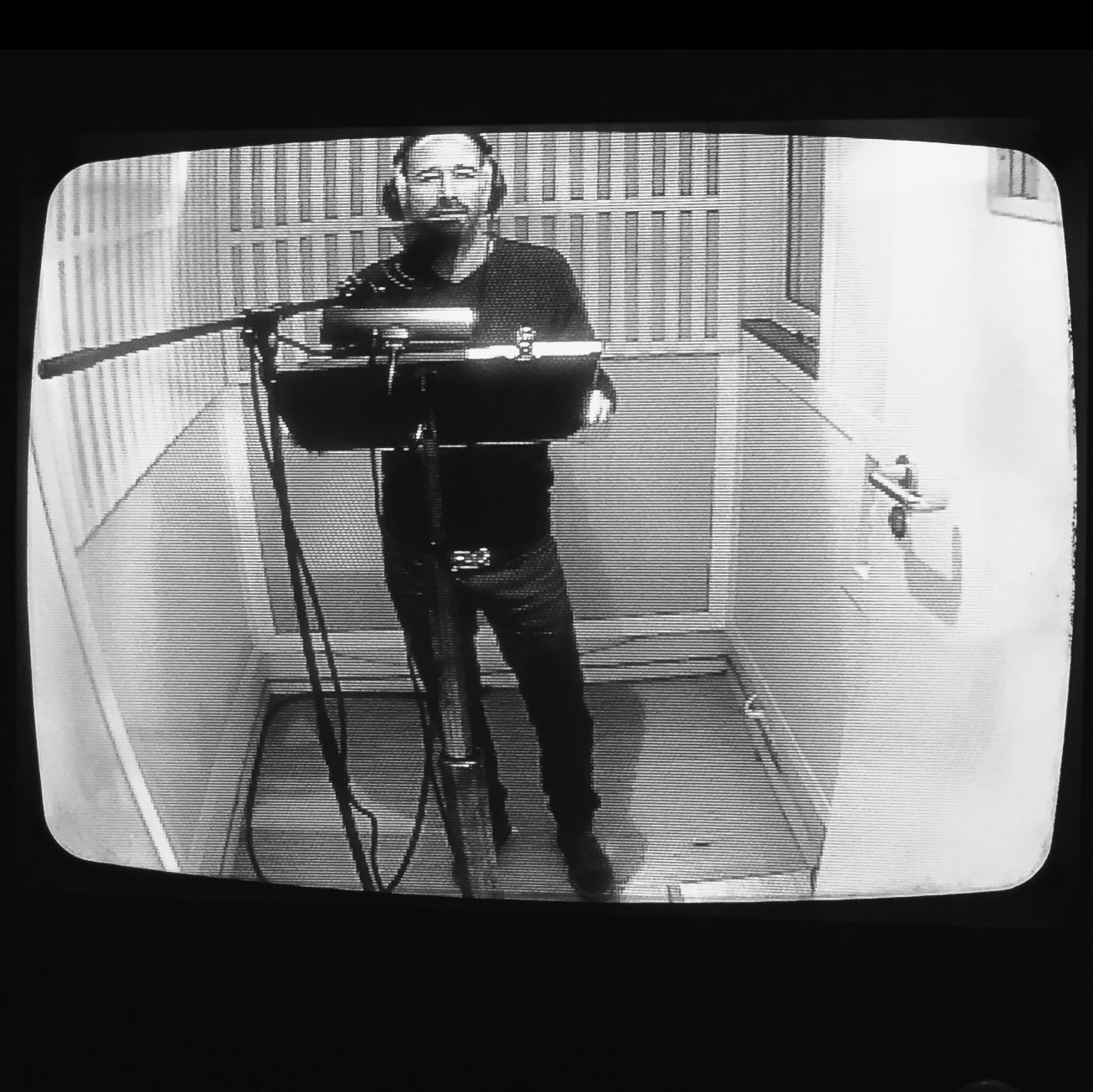 CONCENTRATION
Ten years of international projects in the visual field formed my desire to return to the performing arts. I returned to Germany and since then, in addition to my family obligations, I have devoted myself primarily to the art of speaking and dubbing. Thanks to the collaboration with directors and acting coaches, I was able to establish myself in the industry and am now not only active in TV, but also in public broadcasting.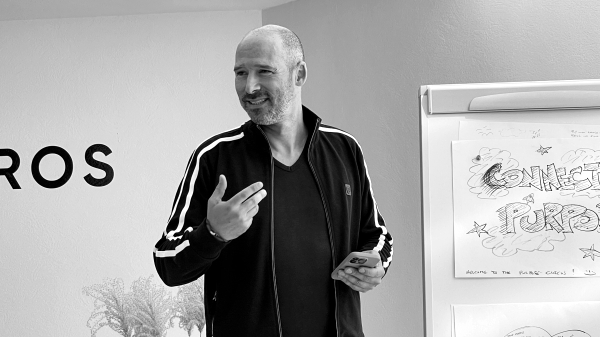 CONSULTANCY
With over 20 years of experience in various fields of creative existence, in addition to my own further development, the need to pass on the accumulated knowledge, the different experiences and the grown intuition in a consulting form is growing. I would also like to make good use of the network of people from different creative and artistic fields that has been created. To that end, I launched the CONNECTING PURPOSE project - a curated networking platform that brings artists and entrepreneurs together and also connects them with international business angels.